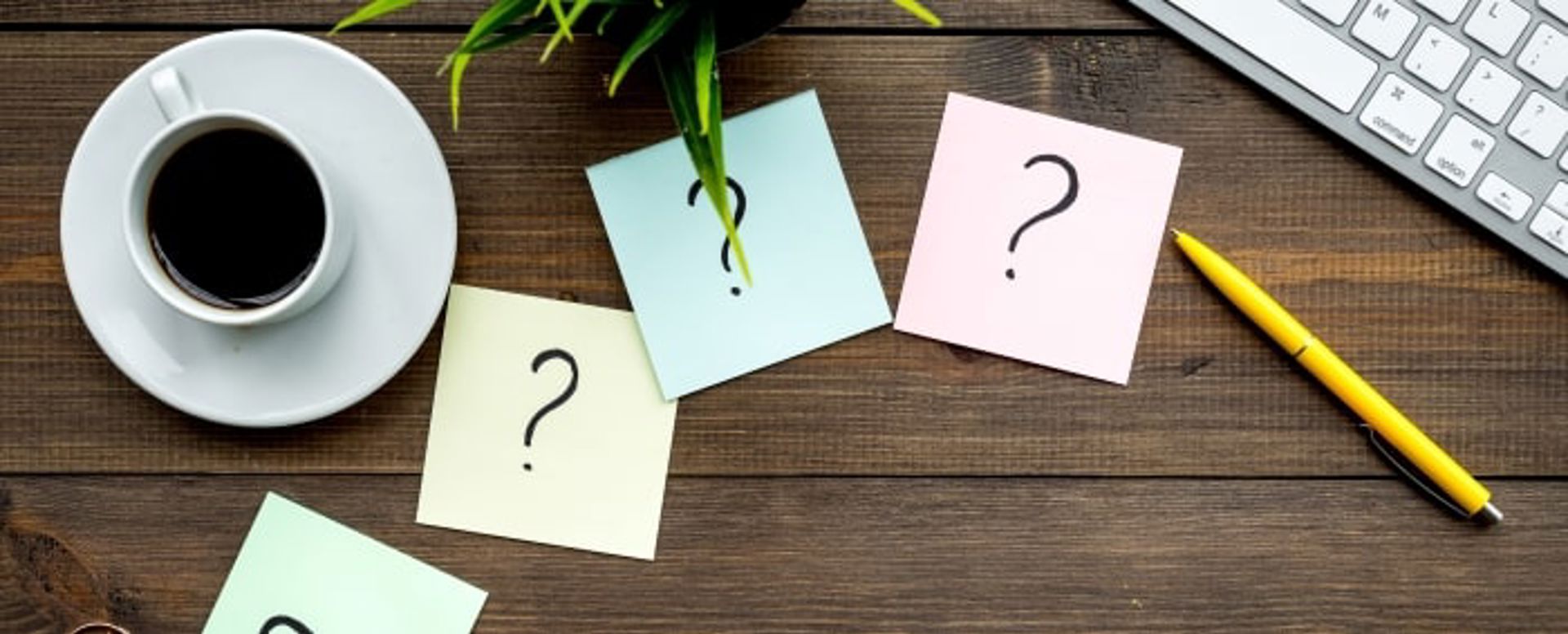 Frequently Asked Questions
Wash and fold also known as fluff and fold is when we do your laundry for you.  All we need is your dirty laundry and we do the rest.  Your laundry will be washed, dried, and folded.  Typical turnaround is 24 hours.
Do I need to sort my laundry?
No you don't need sort your laundry we take care of all of that for you.  However we do ask that you only give us items that you would like laundered and not dry cleaning only items.  We do our best to catch any items that are dry cleaning only, but that responsibility is up to the customer to ensure all items are suitable for laundering.
Will my laundry be washed with other peoples laundry?
No, your laundry will have its own washer and dryer.
What about special instructions I might have?
Please let our Laundry Specialist know about any special instructions you might have at drop off.
Do I have to bring hangers if I want clothing hung?
No, our normal practice is to hang shirts and pants.  Typically it is only smaller items that are folded.
No, we currently don't offer dry cleaning at any of our locations.
Daily 6:00 am to 10:00 pm.  Last washer start is at 8:00 pm.
Do the machines take coins or credit?
All of our machines take coins.  We have change machines at each location that $1's to $20's.  Credit card acceptance is available at all of our locations.  We use an app-based payment system called Dexter pay.
Can I wash a comforter in your machines?
Yes we have all sizes ranging from 20 lb. capacity all the way to 80 lb. capacity.