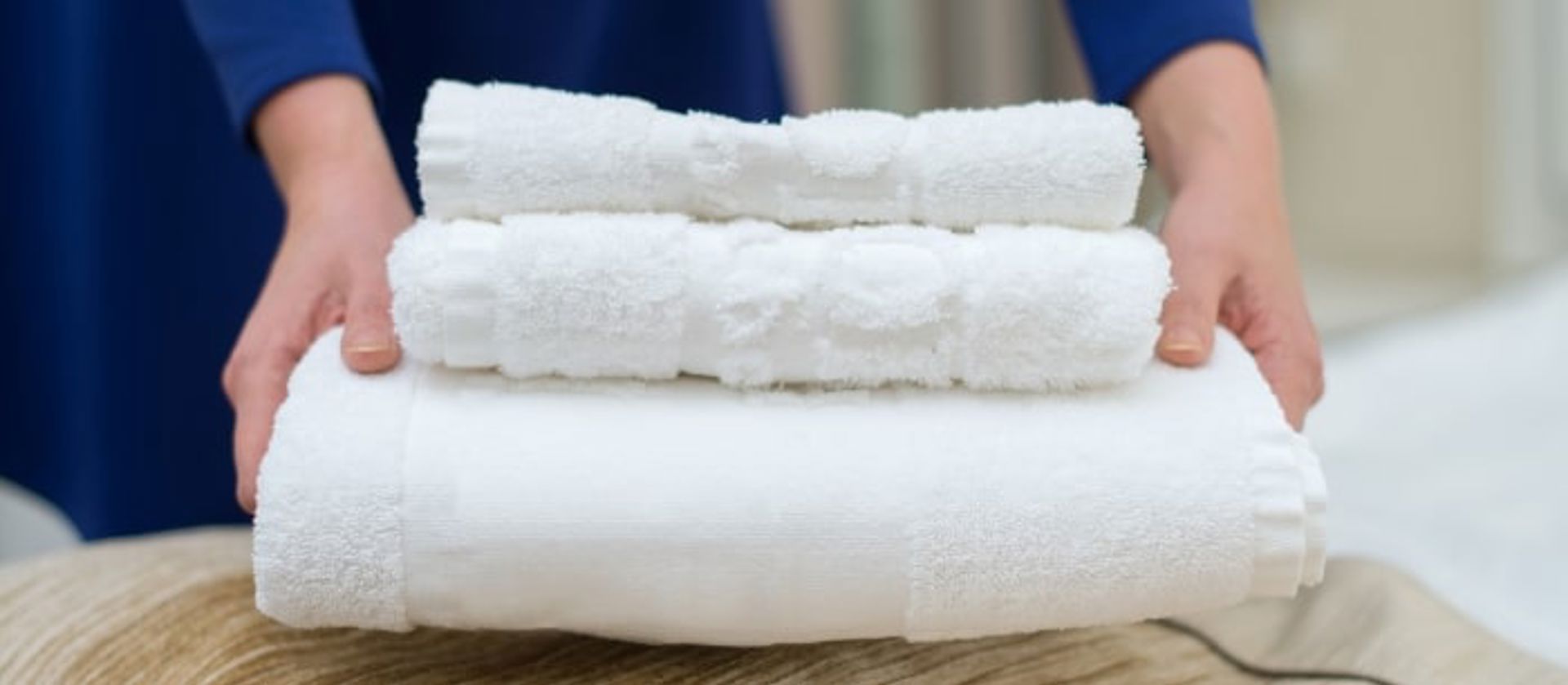 Wash & Fold Laundry Service in Portland & Vancouver
EZ Wash Laundry offers drop off wash and fold service ($1.85/lb.) in Vancouver, WA and Portland, OR and coming soon to Fairview, OR. We also offer pickup and delivery service ($2.41/lb.) in Portland, OR and the surrounding areas, and Vancouver, WA and surrounding areas.  Please see our Service Areas page for a full listing of zip codes and cities for Fluff and Fold service.  It doesn't matter if you choose pickup/delivery or drop off service you will be getting the same quality our customers have come to expect from us.  We do charge by the pound with a few exceptions (Comforters, Sleeping Bags, and Pet Beds).  New customers please see our Terms of Service agreement.
Drop-off Wash & Fold Service Near You
General questions about your laundry preferences
Weigh laundry
Payment with either cash or credit
Text or email message when laundry is ready for pick, up typically 24 hrs.