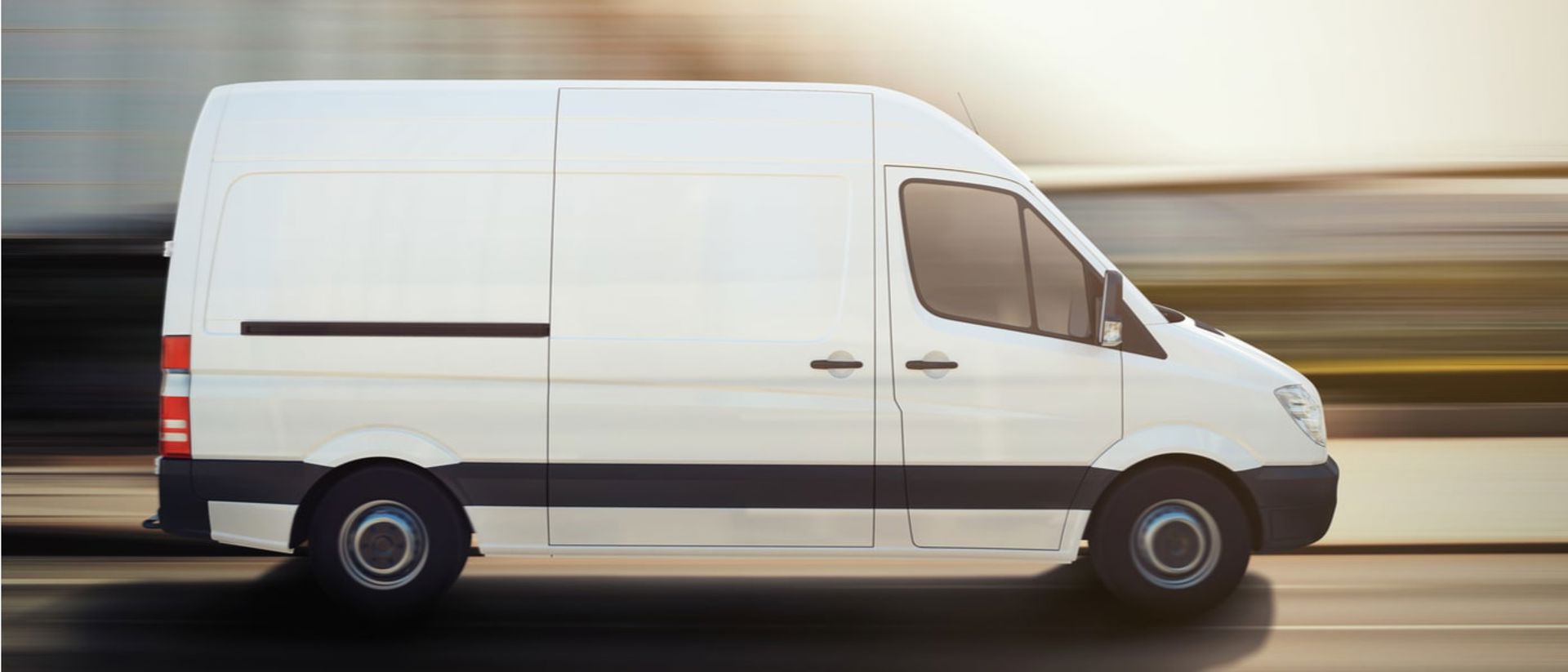 Let us pick up your Laundry so you can get back to the things you really enjoy.  You can do this online by setting up an account.  We will show up to collect your laundry on the day you select and deliver it on the day of your choosing.   With pick up & delivery, you will receive the same great service as over the counter service without having to leave you home.  All you have to do is relax we will take care of the rest.
We offer Pickup and delivery service 7 days a week from 8am to 8 pm. Check out our service areas page to see which areas we serve in and around Vancouver and Battle Ground, WA and Portland, Gresham, Troutdale, and Fairview, OR.
Looking for laundry pickup and delivery service?  Look no further we offer laundry pickup and delivery in most areas in and around Portland and Vancouver.  We also offer pickup and delivery laundry service in Gresham.  Laundry pickup and delivery near me?  Just input your zip code into our Service Areas page and we will let you know.